Lately I have been in the crafting mood. I want to make cute new decorations for my apartment (all you creative, cute people out there, I need your help!), I want to make cute things for my soon to be FIRST nephew, I want to make cute skirts and maxi skirts and all sorts of things.
Here are some of the things I want to make, so if any of you want to join me please do! It would be more fun than just doing it alone. I have a sewing machine and hot glue gun you can borrow :)
some cool kind of scrapbook like
this
I don't know how to scrapbook... help?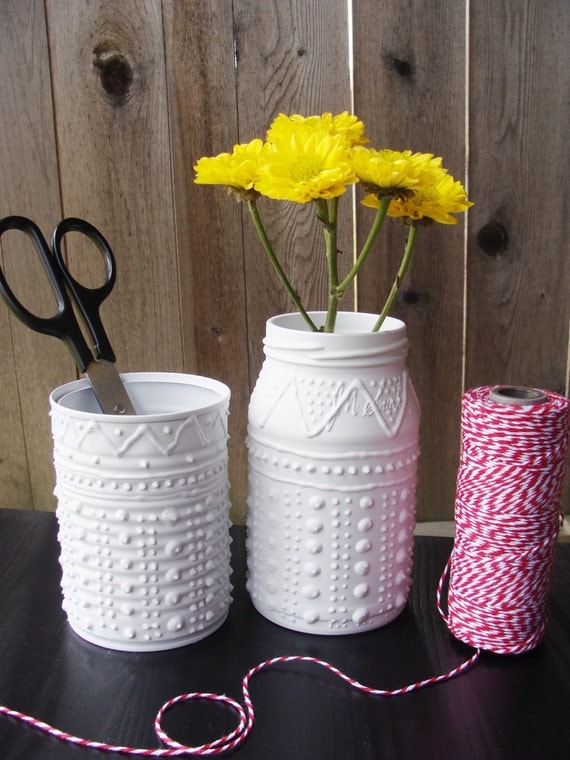 I know it is a little late to make
these
, but I absolutely love them so I don't care.
And something like
this
would be really fun!
I eventually am going to do all of these. So if you want to do them with me that would be so fun! I can even make cookies or something. If you live in Logan or are willing to drive to Logan to hang out with me, I'll like you and we'll have a really good time.