I have a problem.
I have recently become very fond of deer and antlers. Weird? Yes.
But let me just show you some things, then maybe you will understand?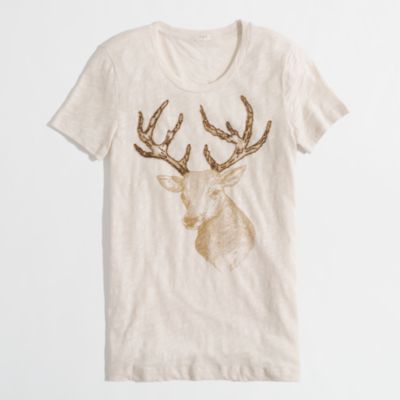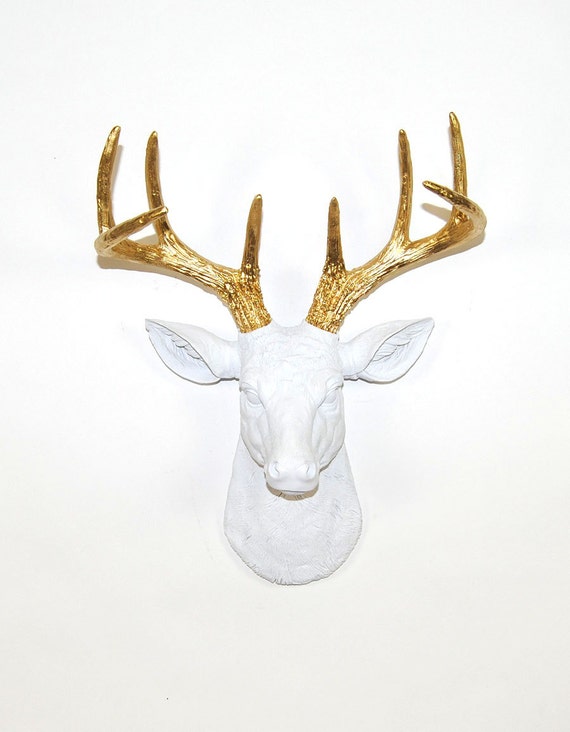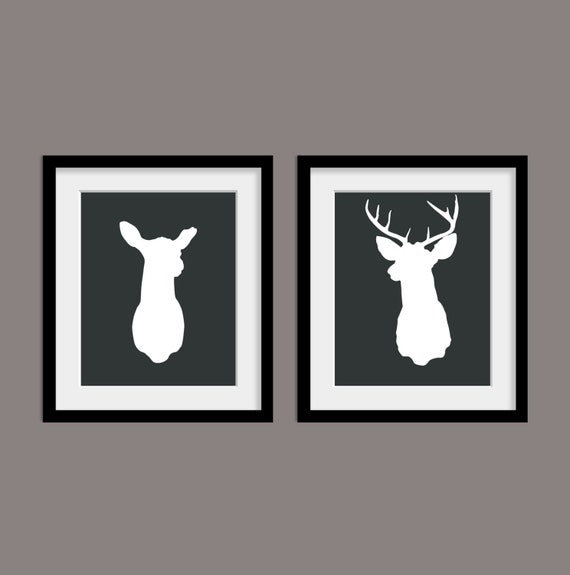 how cute is this?!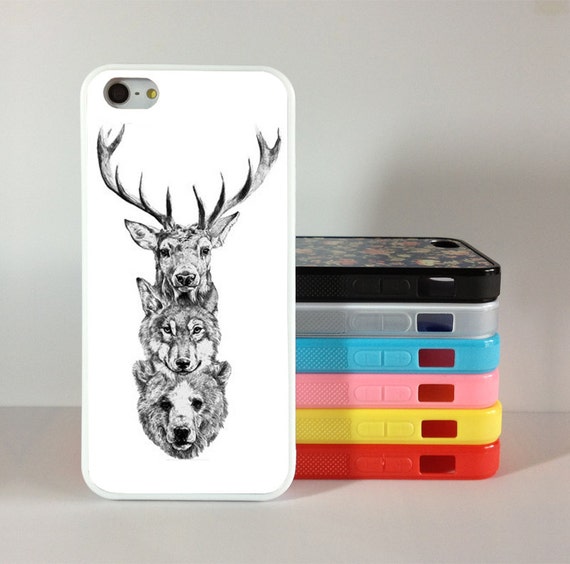 Christmas craft?
why wasn't I this for Halloween? I don't know. Maybe next year.
Good thing Christmas is coming soon so I can feed my addiction with lots of deer decor.
Anyone want to craft with me?