As you know this week I had my birthday. I got presents as well as birthday money. And this is the hardest part... what do I spend my birthday money on?
Clothes of course.
Here are a some things I have my eye on.
First of all, here are a few things that I found on pinterest and I don't know where to get them. If you find these or know where I can get them please let me know :)
I think something like this would be cute if it said "RUNNING" on it too.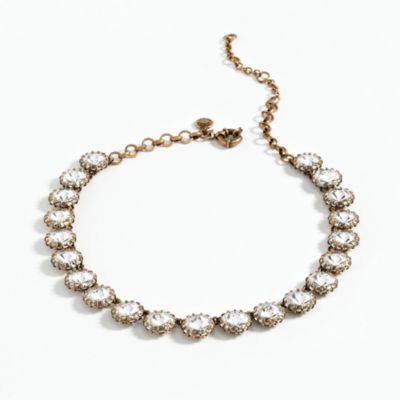 I know there is a lot more that I want but I guess this is all I have for now.
What should I get?